Fun bee friends made in Blender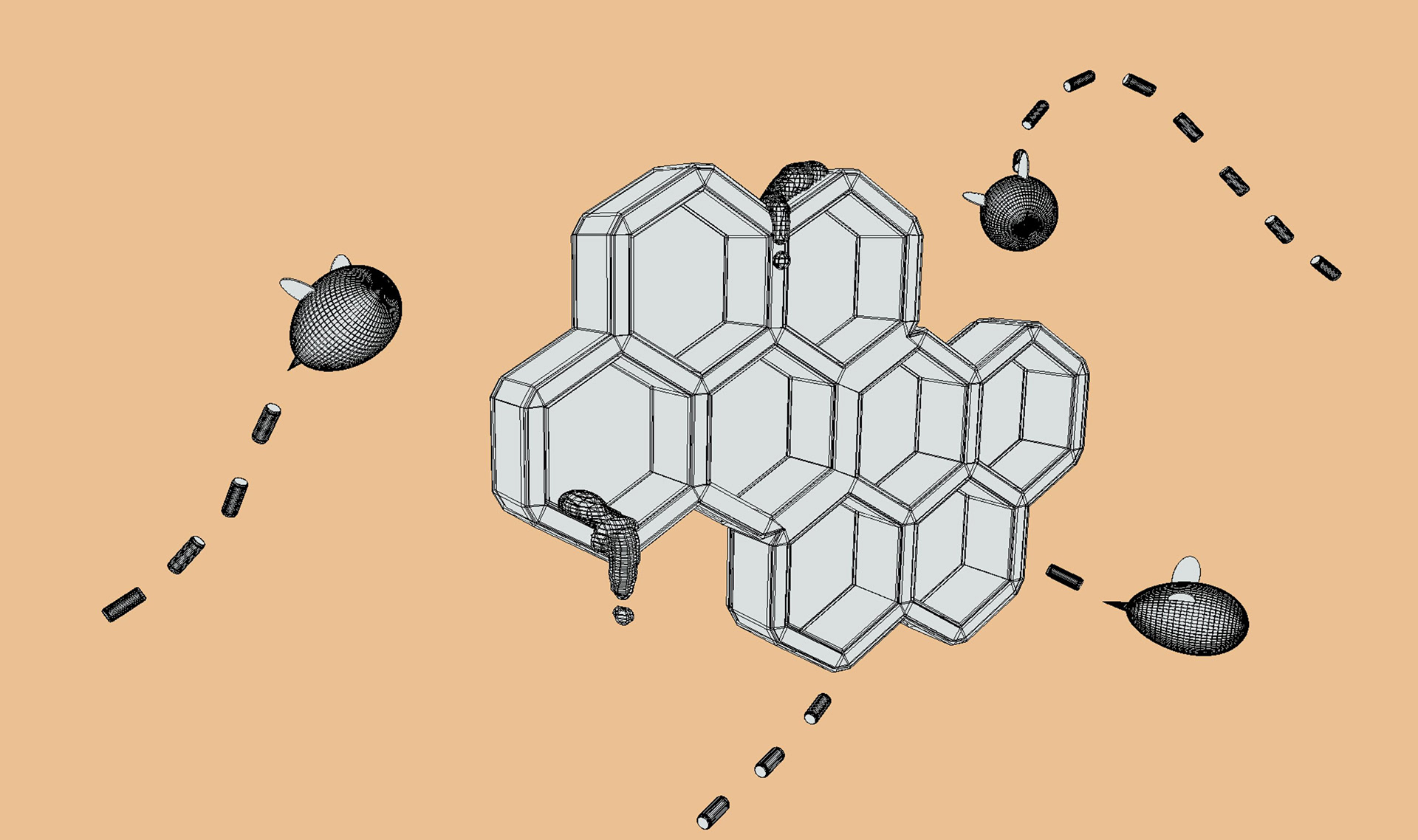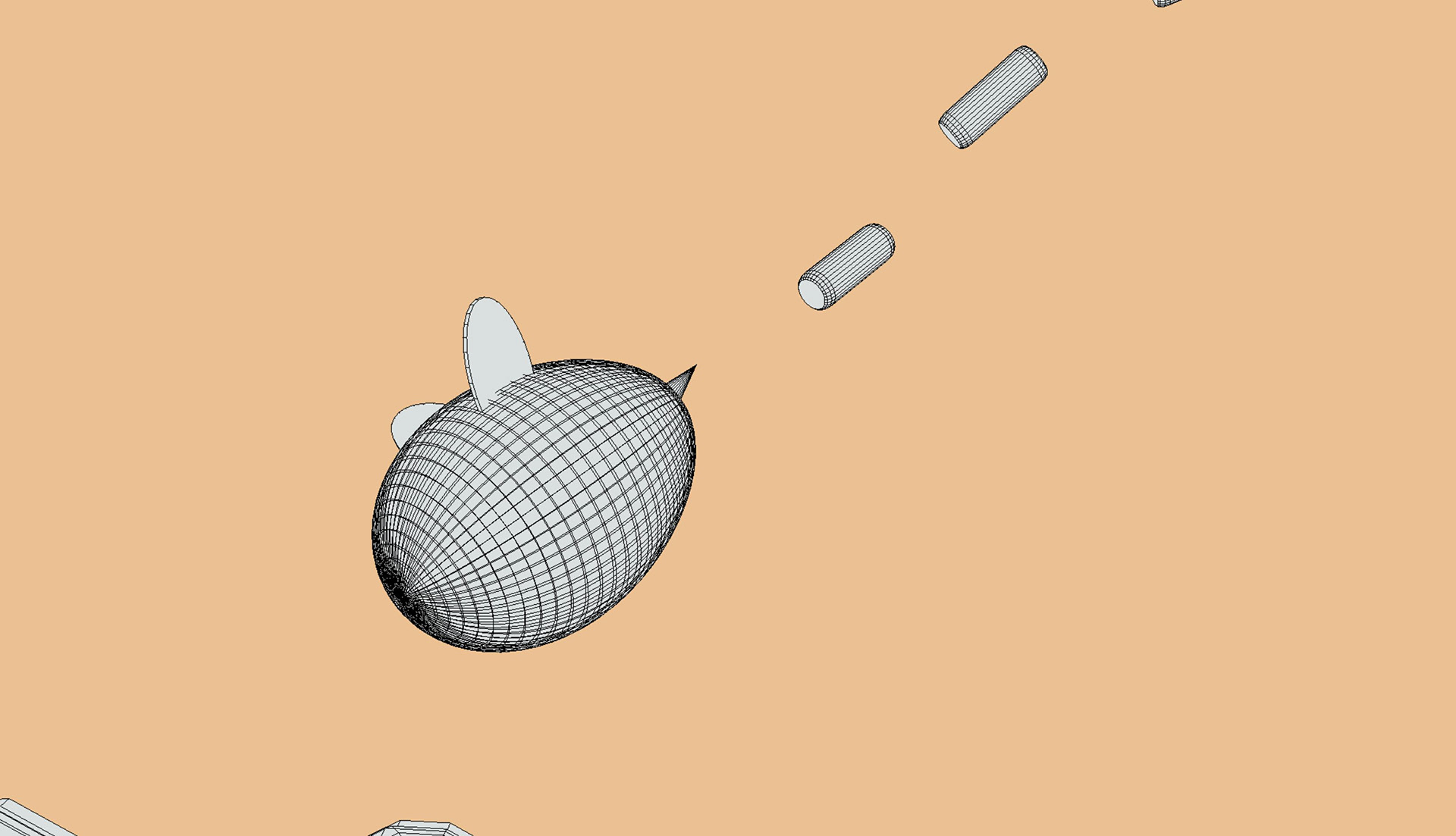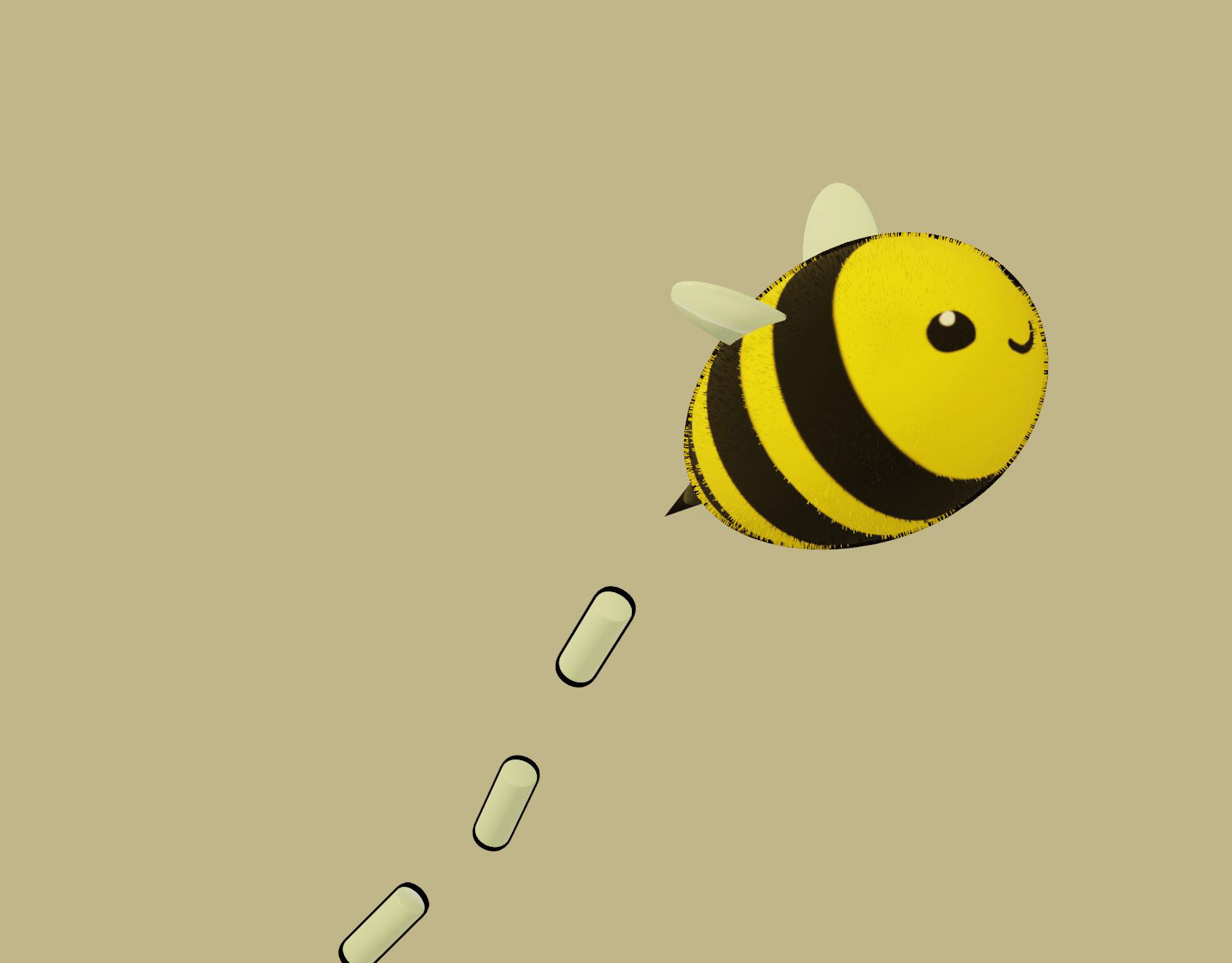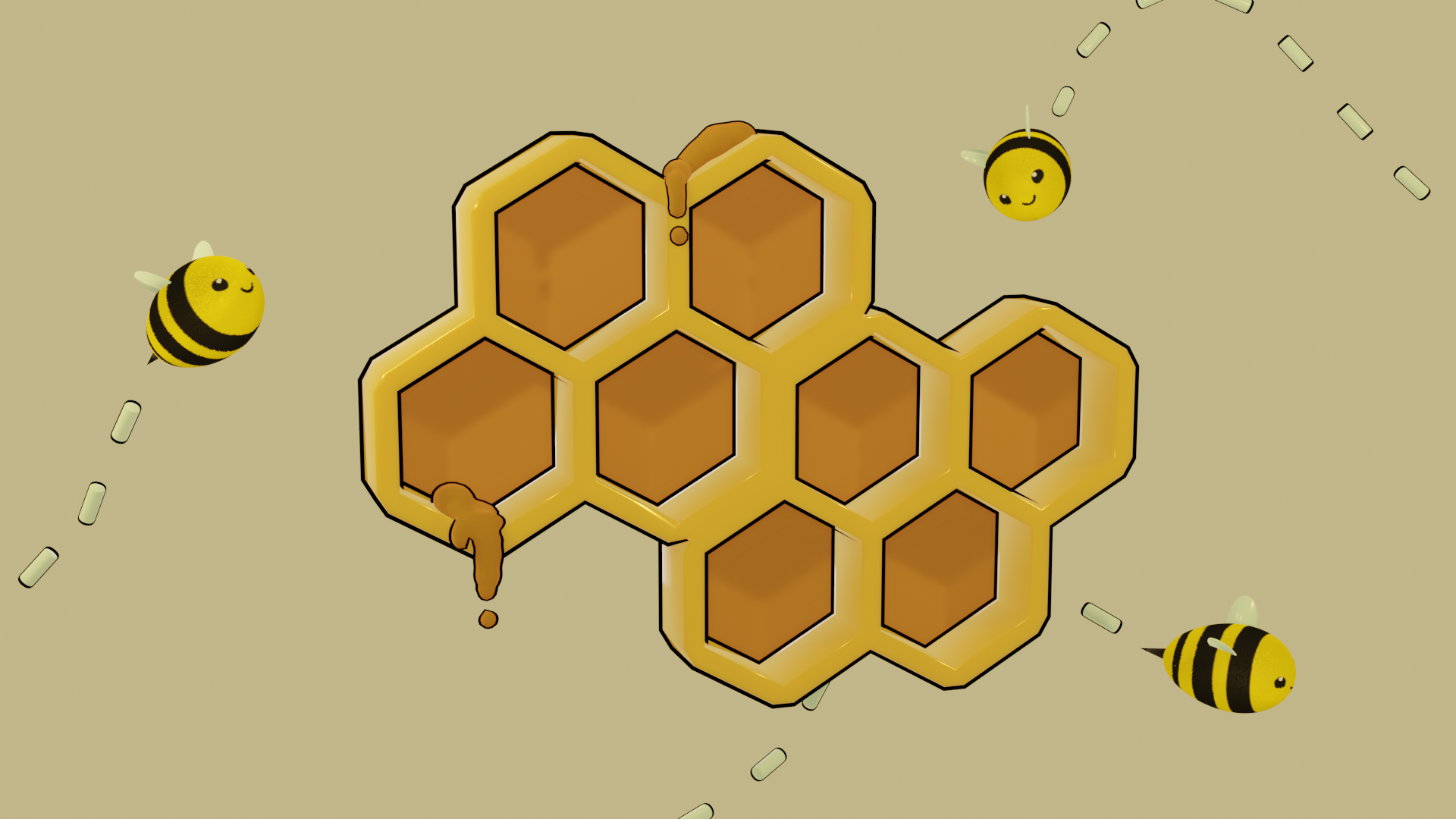 A loving friend created in Zbrush for Valentines day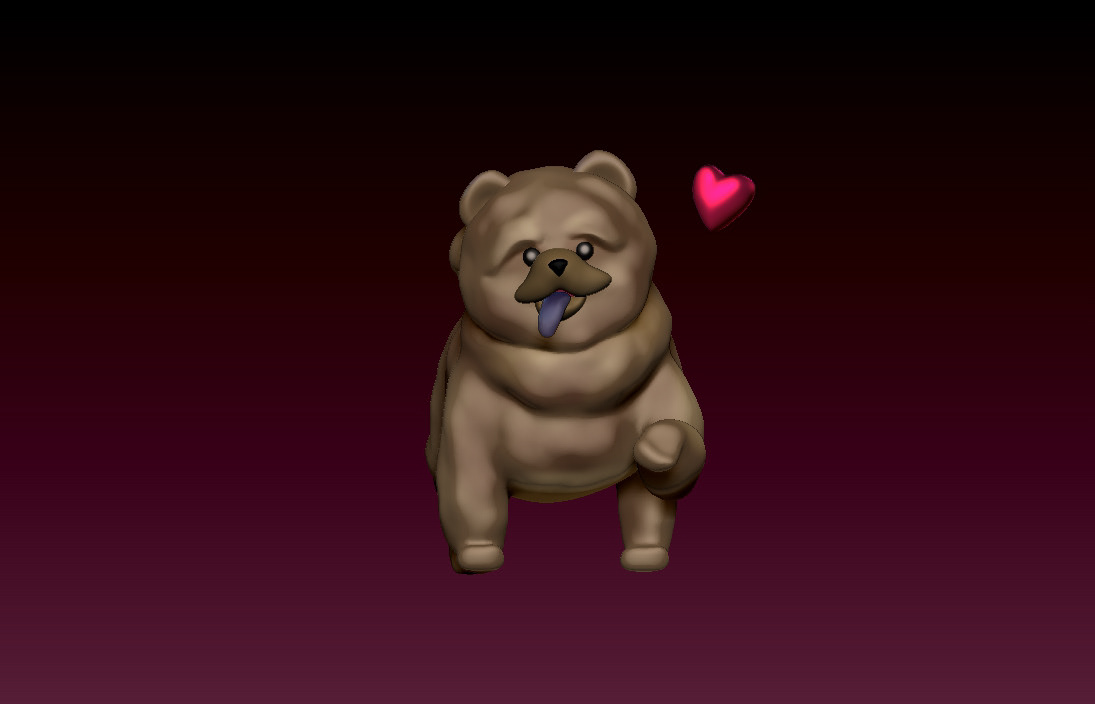 My final for my digital sculpture was to create a whole head to toe character. I created the Blackthorn Morgana skin in League of Legends.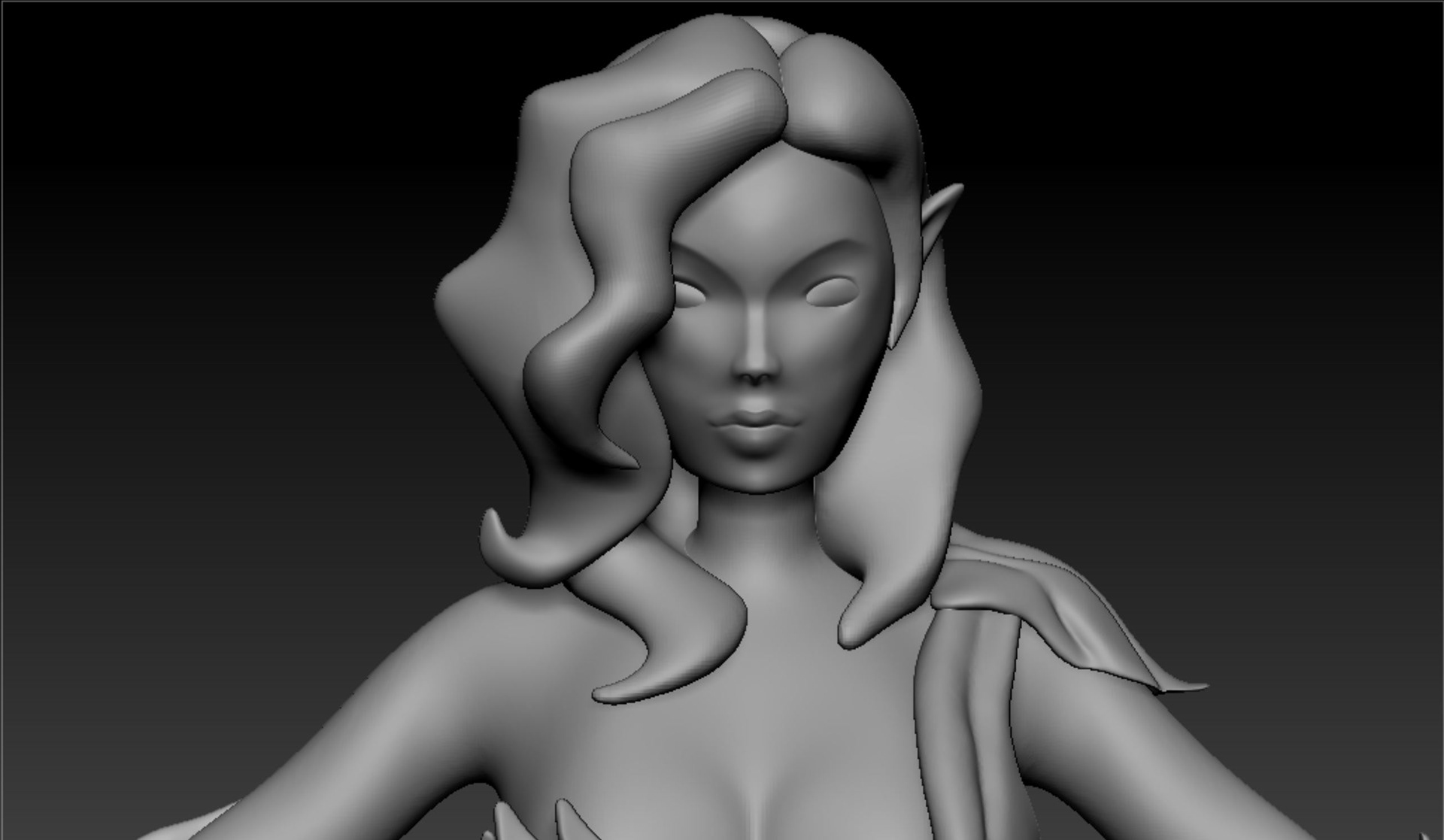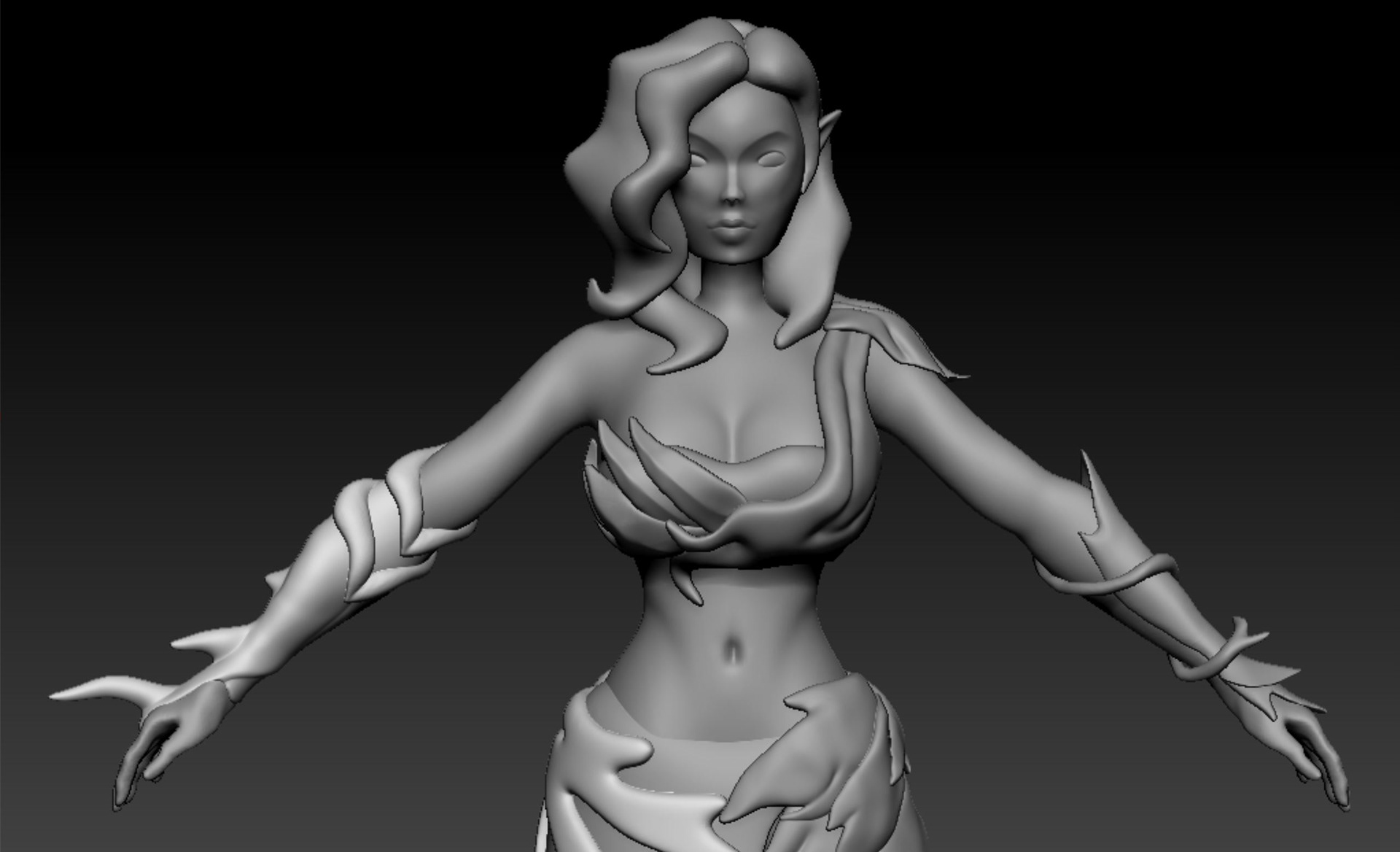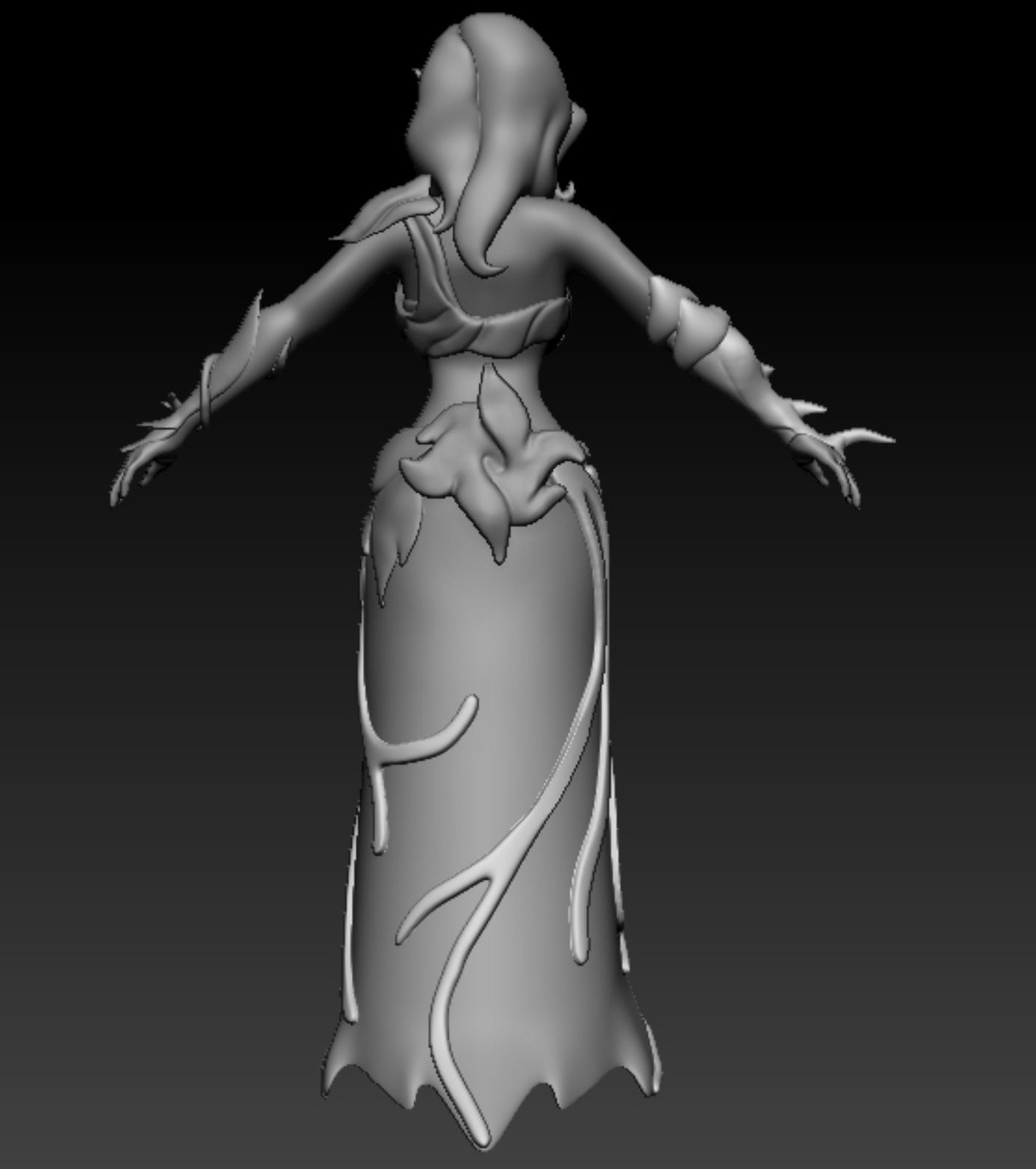 A bunch of friends and I call Stingrays "Sea Pancakes" and I thought it would be fun to model and animate it. Created in Blender, and Maya. Animated with Arnold Renderer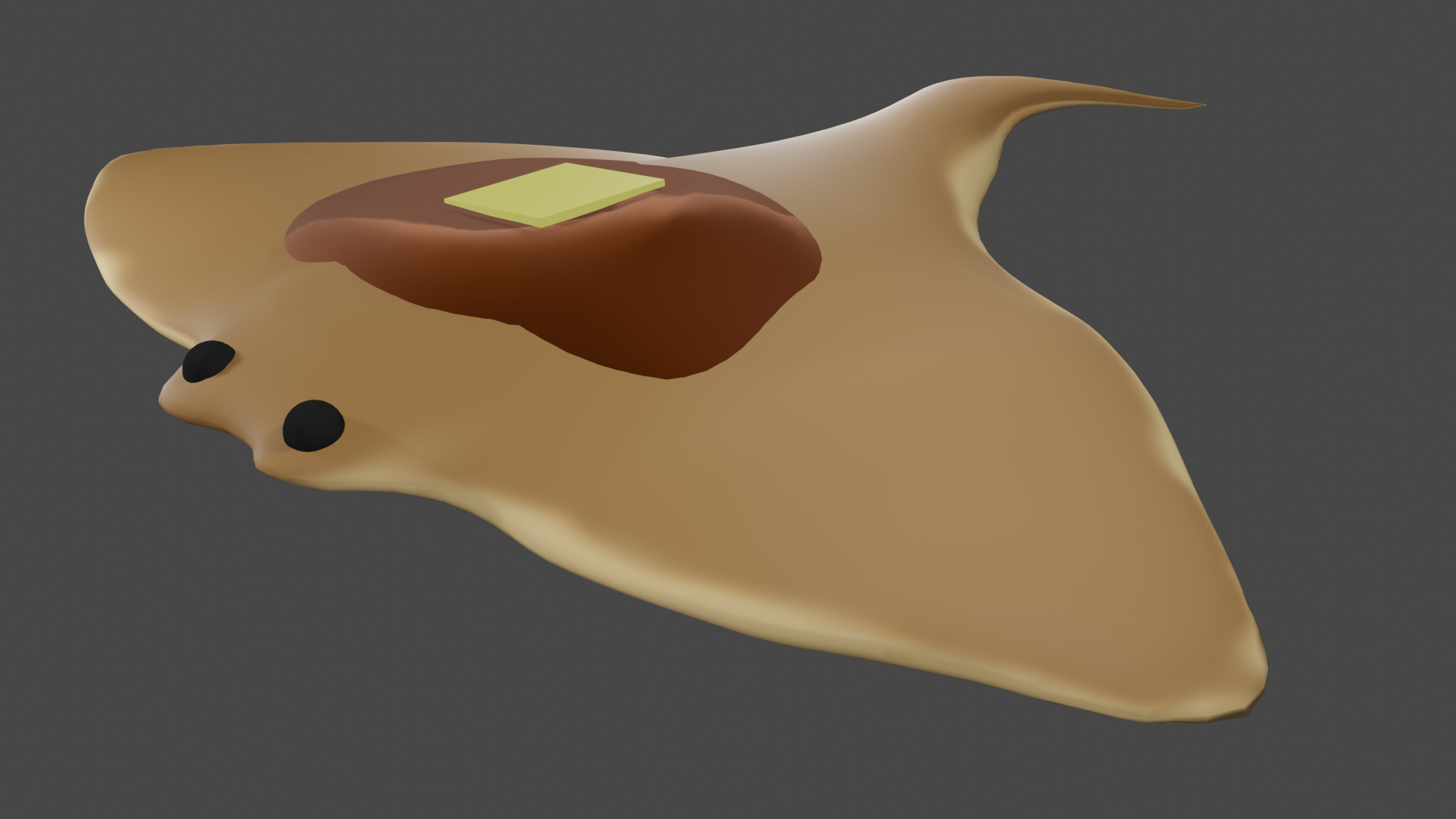 Frog model sculpted in Blender, and textured in Substance Painter. Turnaround done in Unity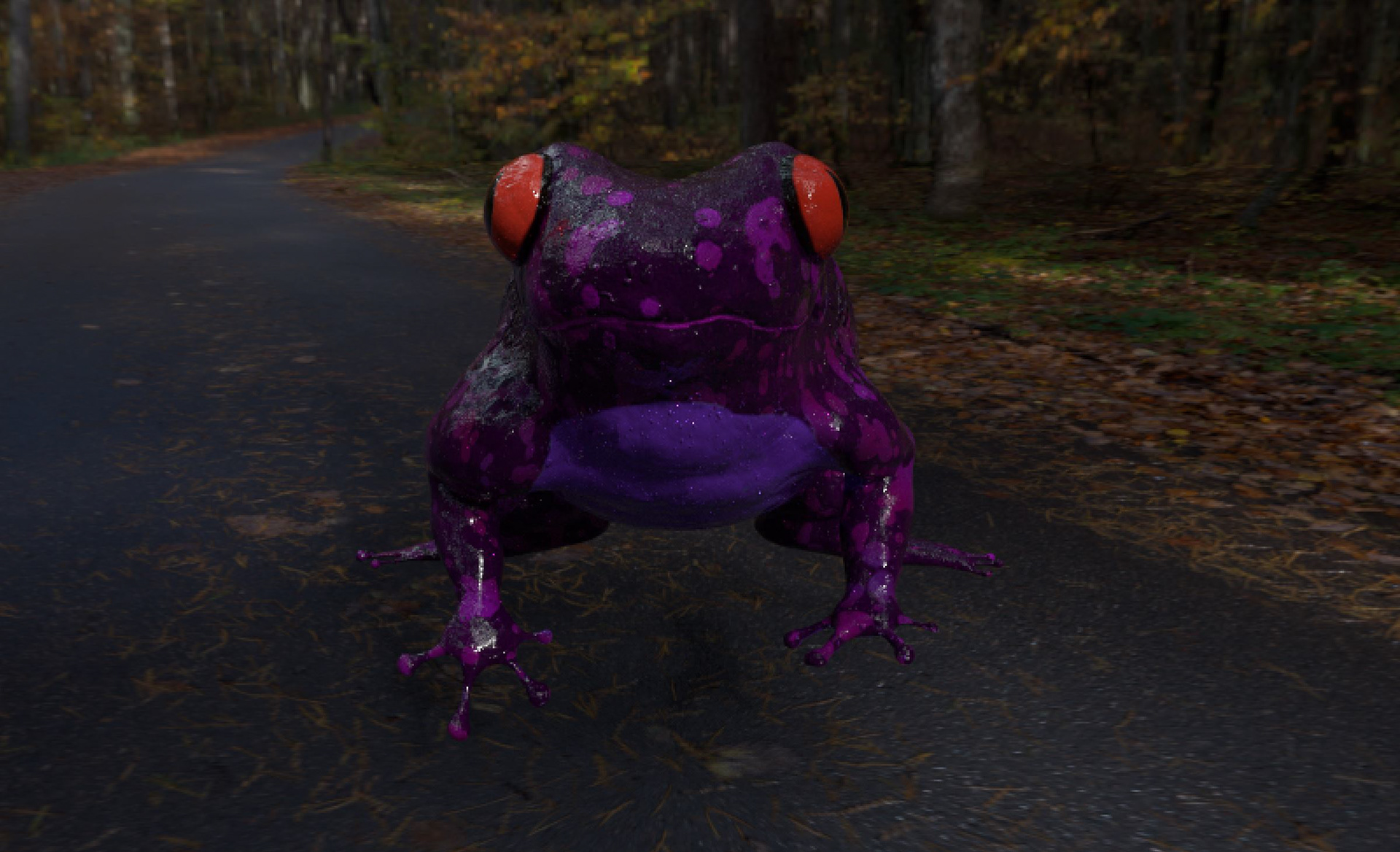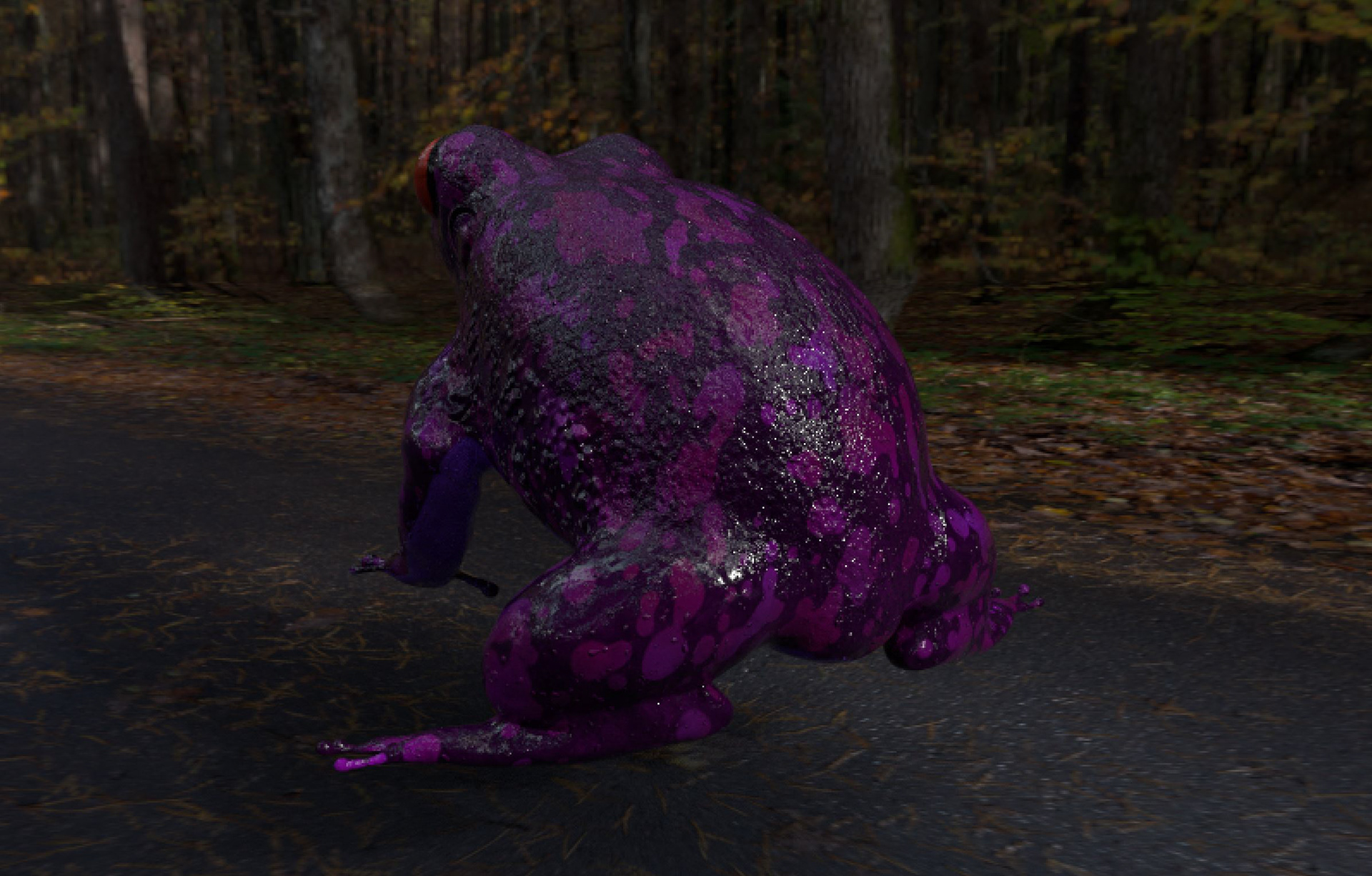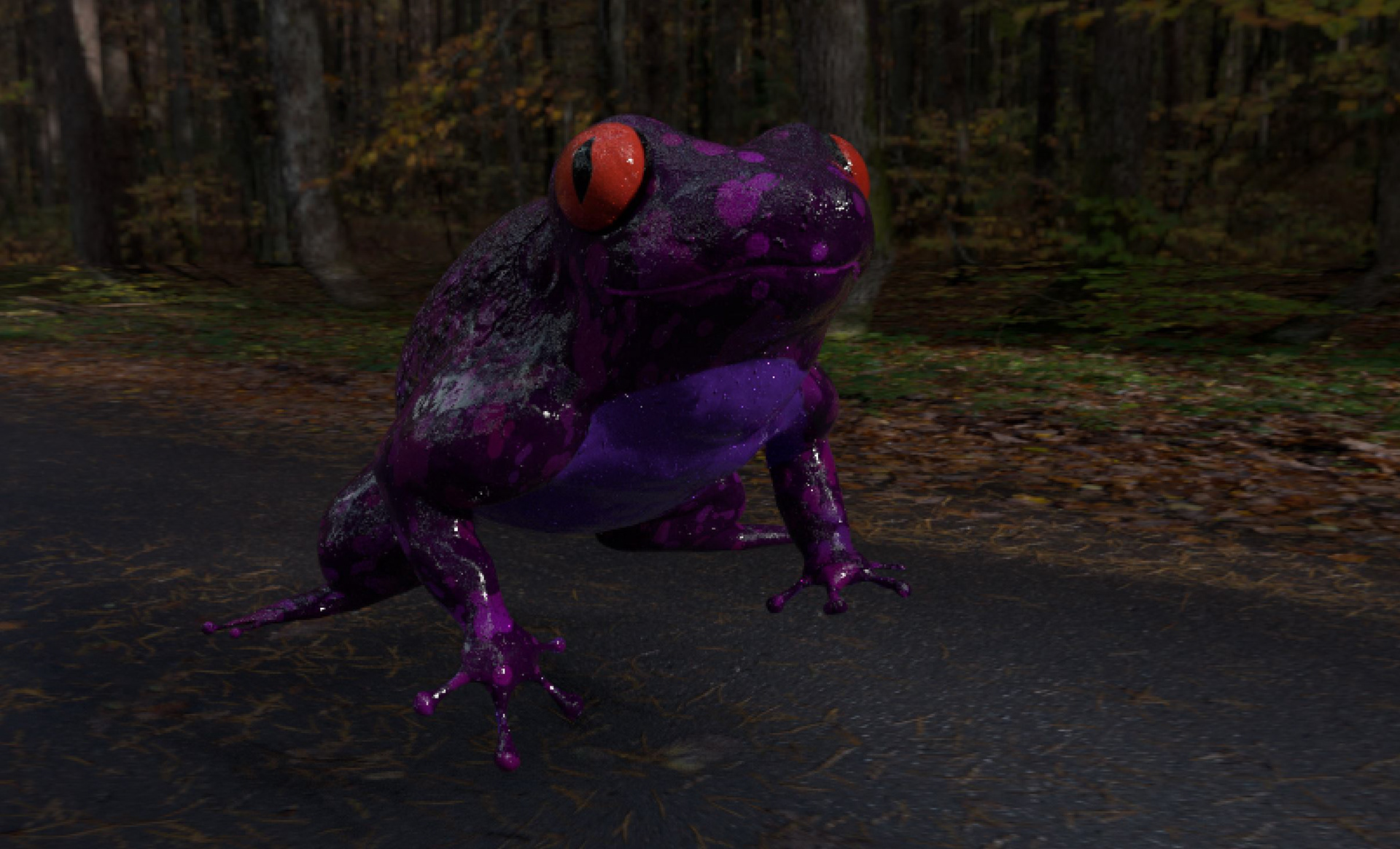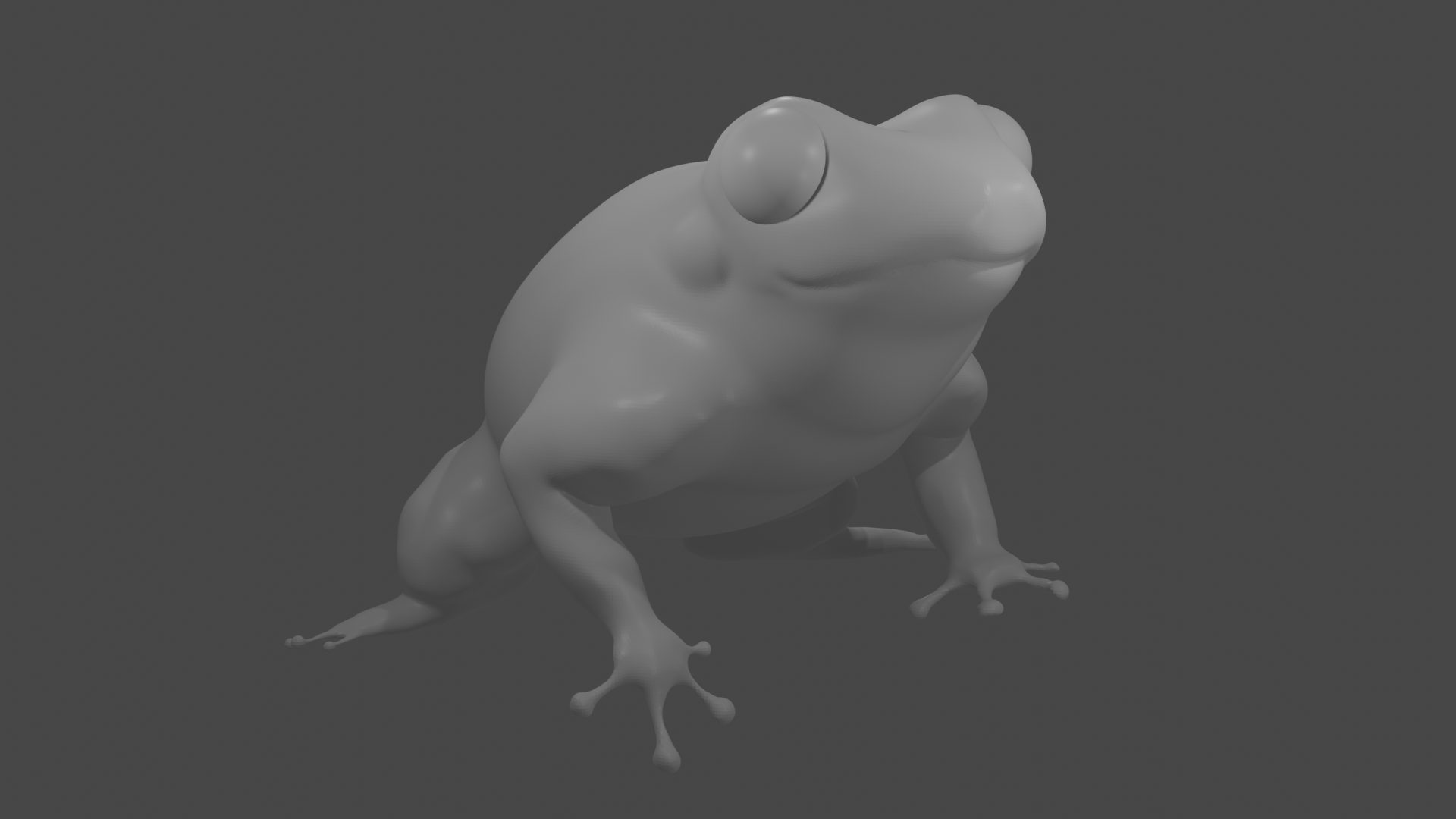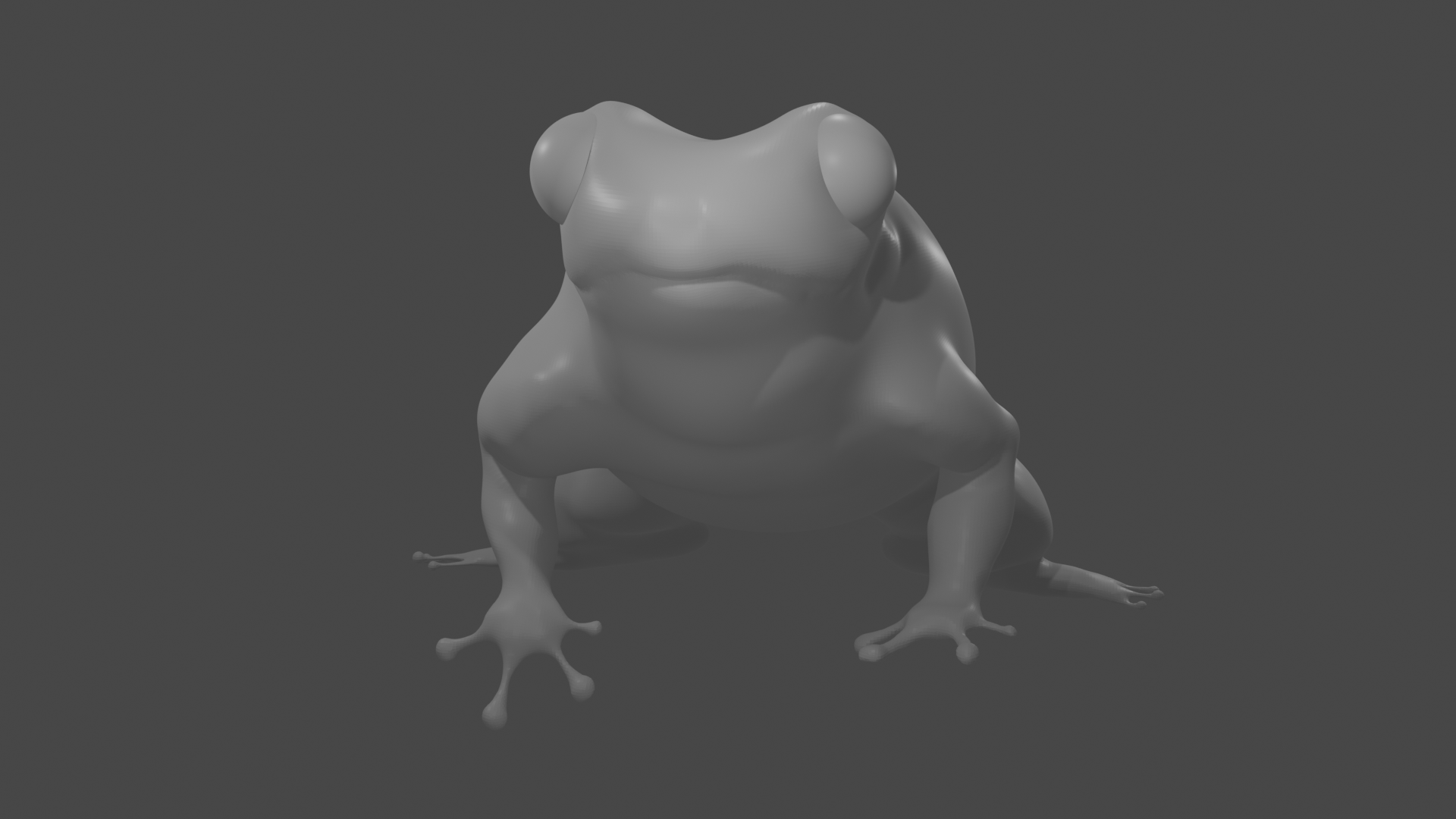 Saryn from Warframe Modeled in Zbrush. 
Concept art done by Bruno Pinheiro